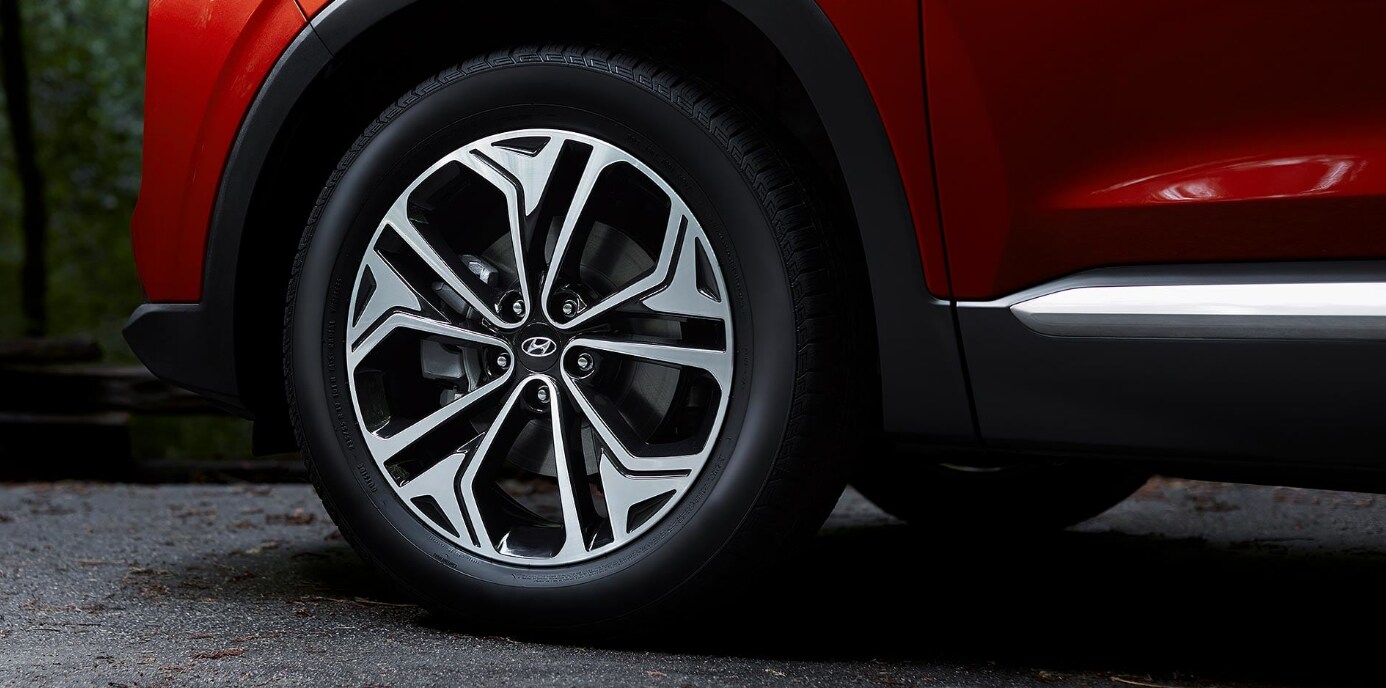 Your car's tires are literally where the rubber meets the road - so make sure you have the right ones! Our expert Service Technicians at Hyundai of Keene understand your vehicle's needs and the language of how tires wear, making them the best team with whom to entrust your vehicle's safety! We have factory-trained Master Technicians mounting and balancing the tires and doing all of our complimentary multi-point inspections, with all of the newest tools and equipment.
What tires are best for my vehicle?
Finding the right tires for your car can be a challenge! Luckily, we have a highly educated and trained staff that is perfectly equipped to help you find the right tires and the right times to put them on your car. Give us a call at (603) 354-5080 and set up an appointment today!
How often do I need to buy new tires?
Making sure your tires are road-ready is to make sure that your vehicle is as safe as it possibly can be, as it navigates rough terrain through New Hampshire, Vermont, Massachusetts and beyond!
The 5-Year Rule - Always plan on putting new tires on your vehicle 5 years after the last tire change. A once-a-year check up and proper care can help you keep your tires working properly for longer, saving you money and headache!
The 10-Year Maximum - If you haven't swapped out your tires for new ones in ten years, please consider setting up an appointment now to get those changed!
Proper Maintenance - With a yearly inspection and making sure your tires are always properly inflated, your tires will last longer. 
Are my tires worn out?
If your tires are worn out, you might be experiencing:

 
Driving Clues:
Rough ride
Visual Clues:
Uneven tread wear

Shallow tread

Rocks, nails, etc. Any material that should not be on your tire!

Damaged areas

Damaged valve caps
The Tire Tread Penny Test
Take a penny and hold Abe's body between your thumb and forefinger.

Select a point on your tire where tread appears the lowest and place Lincoln's head into one of the grooves.

If any part of Abe Lincoln's head is covered by the tread, you're driving with the legal and safe amount of tread. If your tread gets below that (approximately 1/16 of an inch), your car's ability to grip the road in adverse conditions is greatly reduced.
How do I change a flat tire?
If you are experiencing any sort of tire (or any part) trouble, please click or call at
(603) 354-5080
. We are also always accessible via Facebook messenger, if you prefer. We are here to help you take the best care of your vehicle! 
Contact our Parts Department now!
* Indicates a required field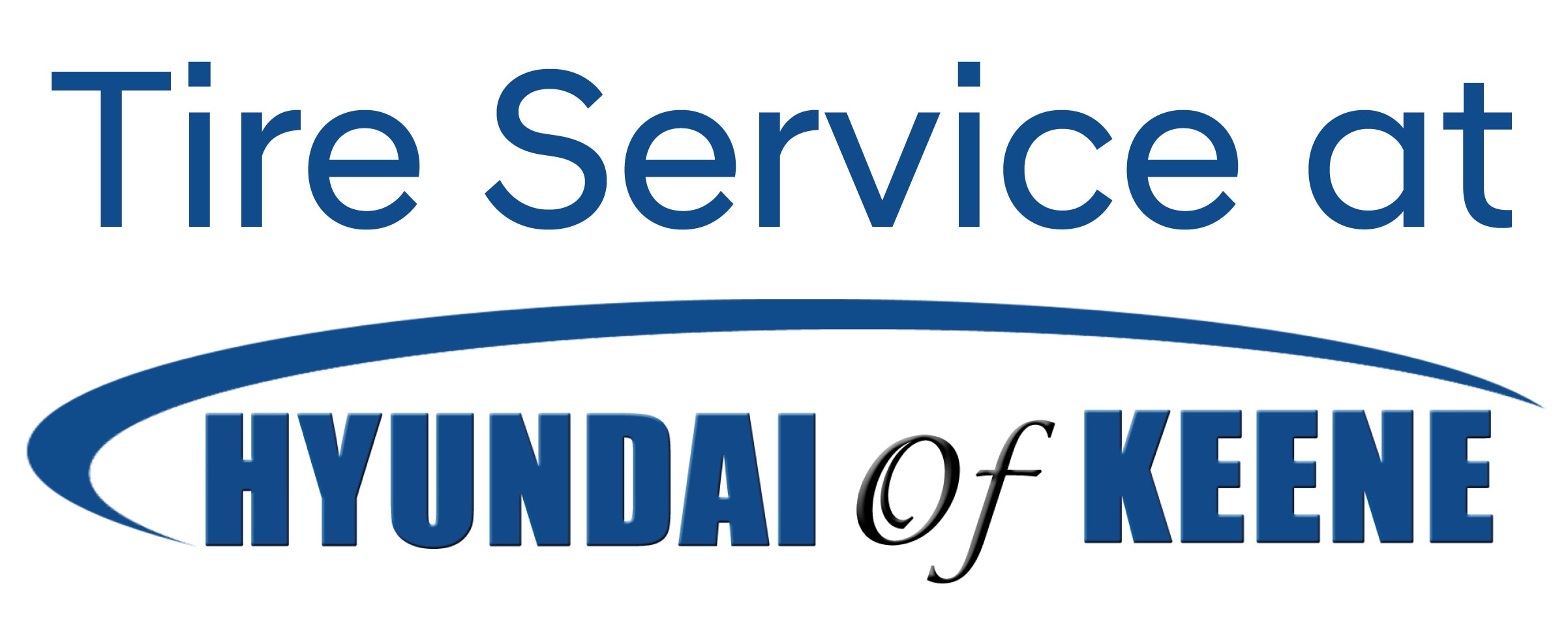 Service Amenities
Not only do we provide expert Hyundai care, we are proud to offer these added benefits that make us different than the rest:
24/7 Online Scheduling
AAA approved
Dog-friendly
Children's Play area
Complimentary Coffee, Wi-Fi 
& Cable TV
No-appointment Oil Change
Shuttle Service within 10-mile radius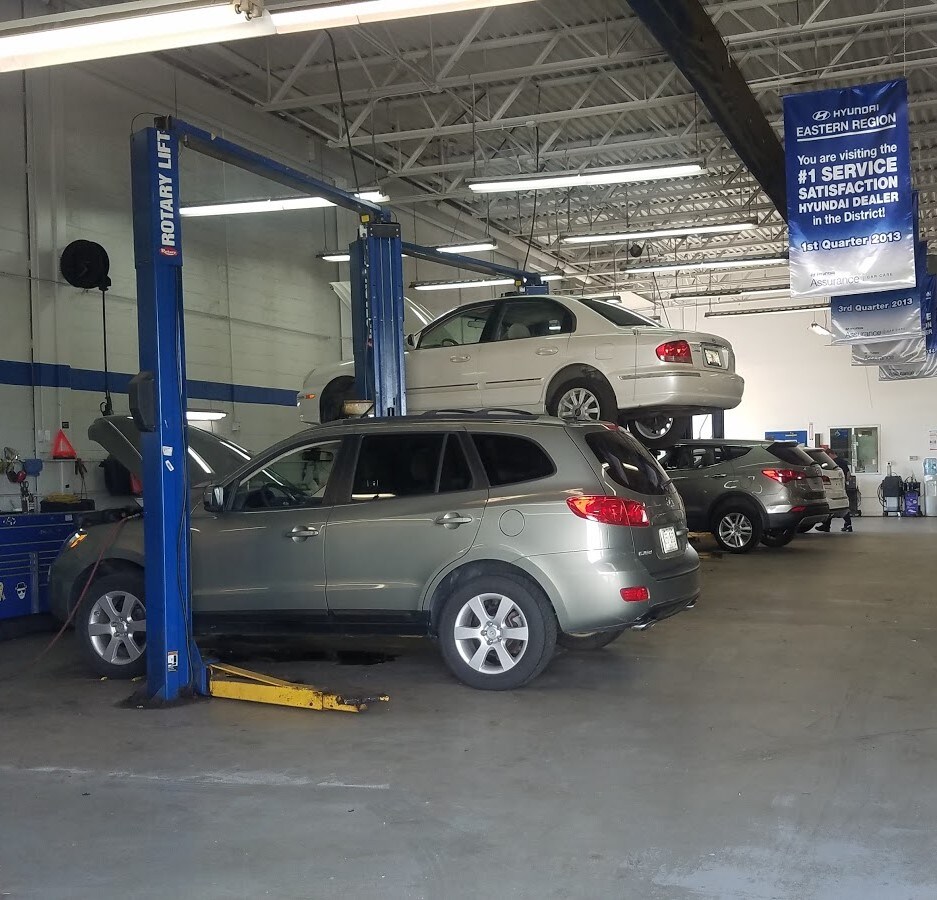 Hours
Monday

8:00 am - 5:00 pm

Tuesday

8:00 am - 5:00 pm

Wednesday

8:00 am - 5:00 pm

Thursday

8:00 am - 5:00 pm

Friday

8:00 am - 5:00 pm

Saturday

8:00 am - 2:00 pm

Sunday

Closed
Make an Inquiry
* Indicates a required field