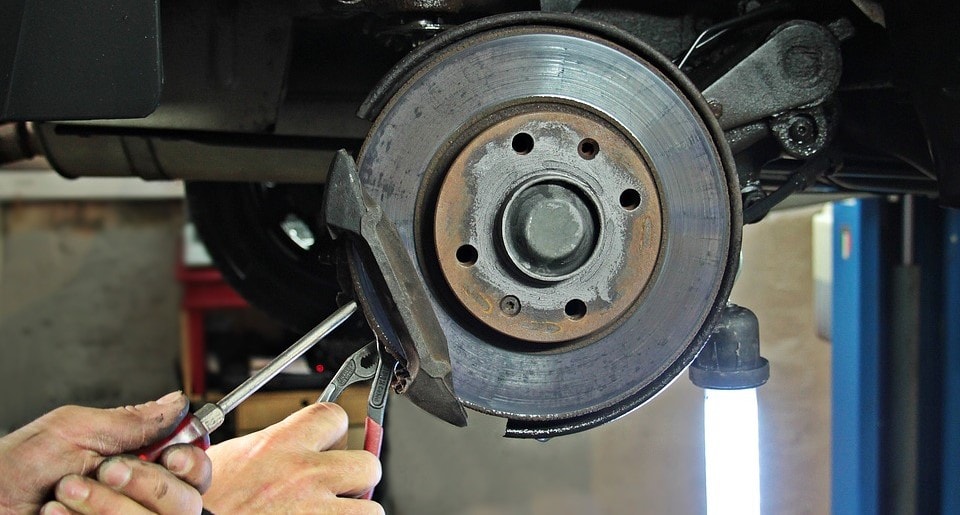 Your brakes are one of the most important parts of your vehicle; they play a HUGE role in getting you where you need to be safely. Here at Hyundai of Keene, we know that our Master Service Technicians will help you keep you and your family safe in your vehicle by providing excellent care and attention to exactly what your vehicle needs.
When should you service your brakes?
Also, if you're experiencing any of these signs or situations:
Squeaking, screeching, squealing, grinding, or any other unusual sounds that happen when you apply the brakes, release the brakes, or turn
Your brakes are vibrating
It takes longer than usual to slow down
Your brake pedal sinks to the floor
Brake light warning comes on
Heavy traffic with frequent braking
Lots of stopping and turning, especially up hills
If you notice anything out of the ordinary with your brakes, PLEASE don't wait! Your brakes are the first line in safety when you are traveling in your vehicle. Give us a call today at
(603) 354-5080
 and let's make sure your brakes are working how they need to in order to keep you and your passengers safe!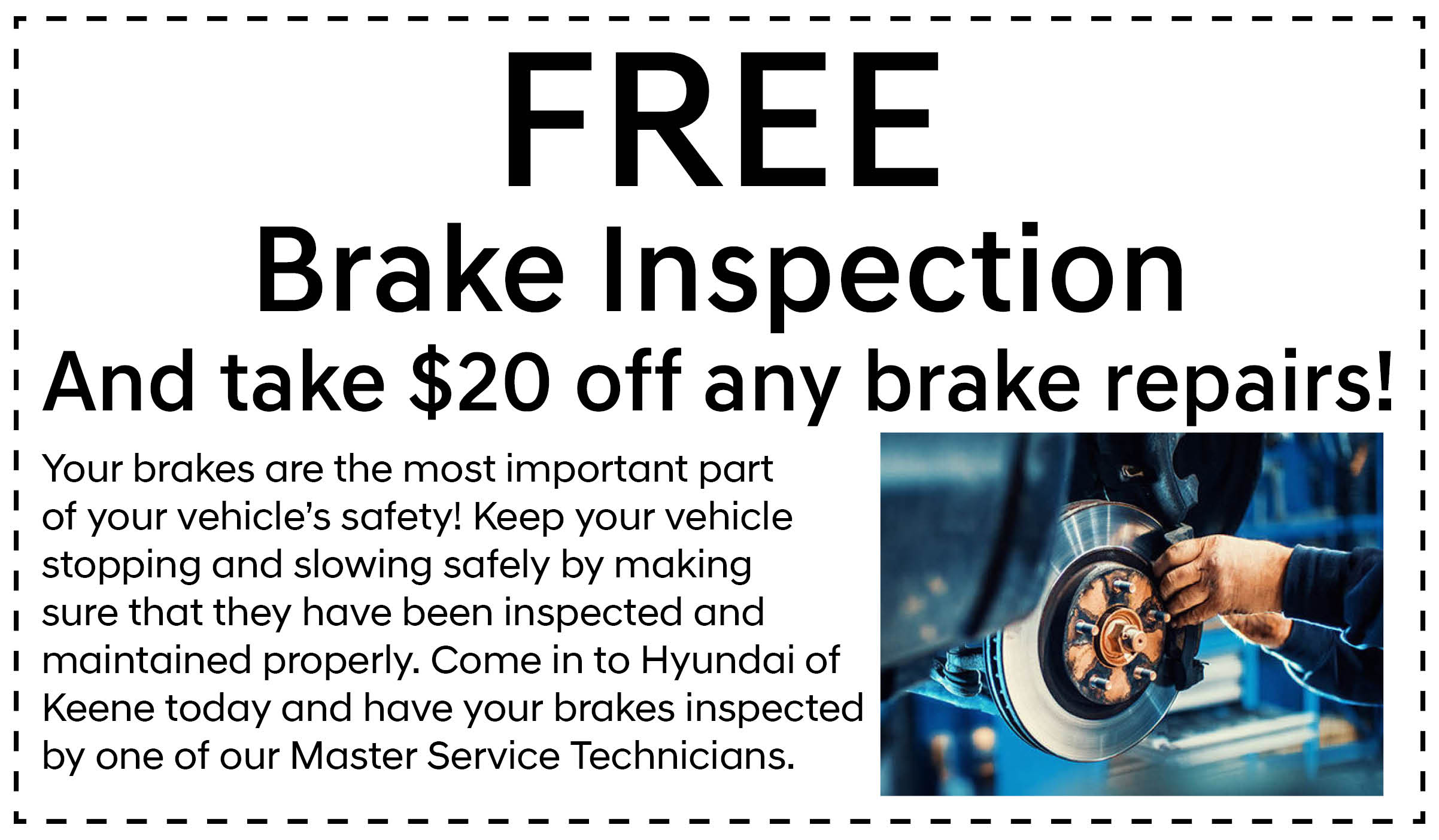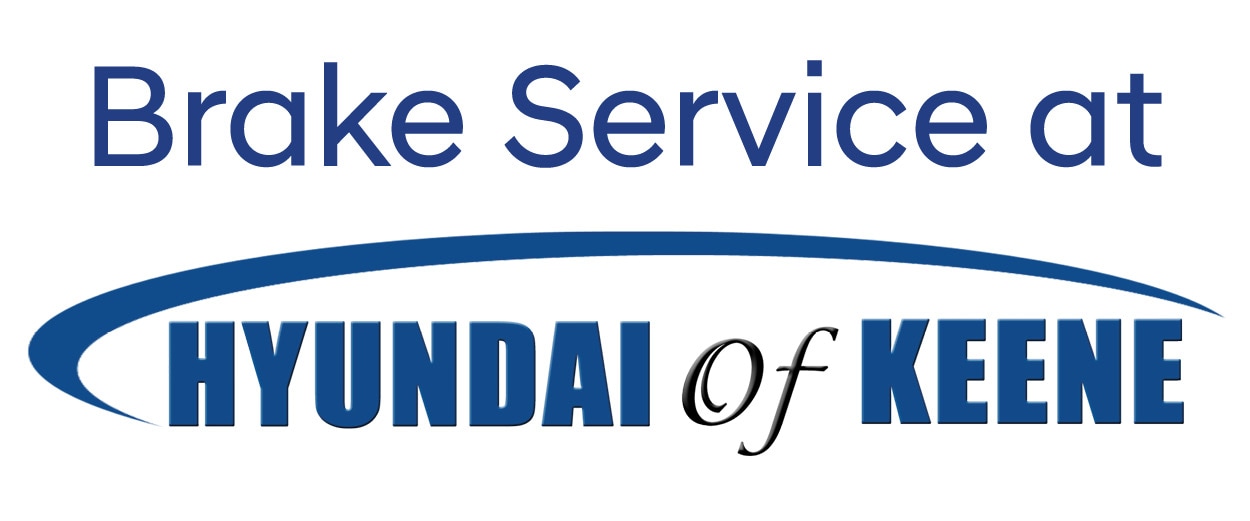 Service Amenities
Not only do we provide expert Hyundai care, we are proud to offer these added benefits that make us different than the rest:
24/7 Online Scheduling
AAA approved
Dog-friendly
Children's Play area
Complimentary Coffee, Wi-Fi 
& Cable TV
No-appointment Oil Change
Shuttle Service within 10-mile radius
Hours
Monday

8:00 am - 5:00 pm

Tuesday

8:00 am - 5:00 pm

Wednesday

8:00 am - 5:00 pm

Thursday

8:00 am - 5:00 pm

Friday

8:00 am - 5:00 pm

Saturday

8:00 am - 2:00 pm

Sunday

Closed
Ask a Service Question