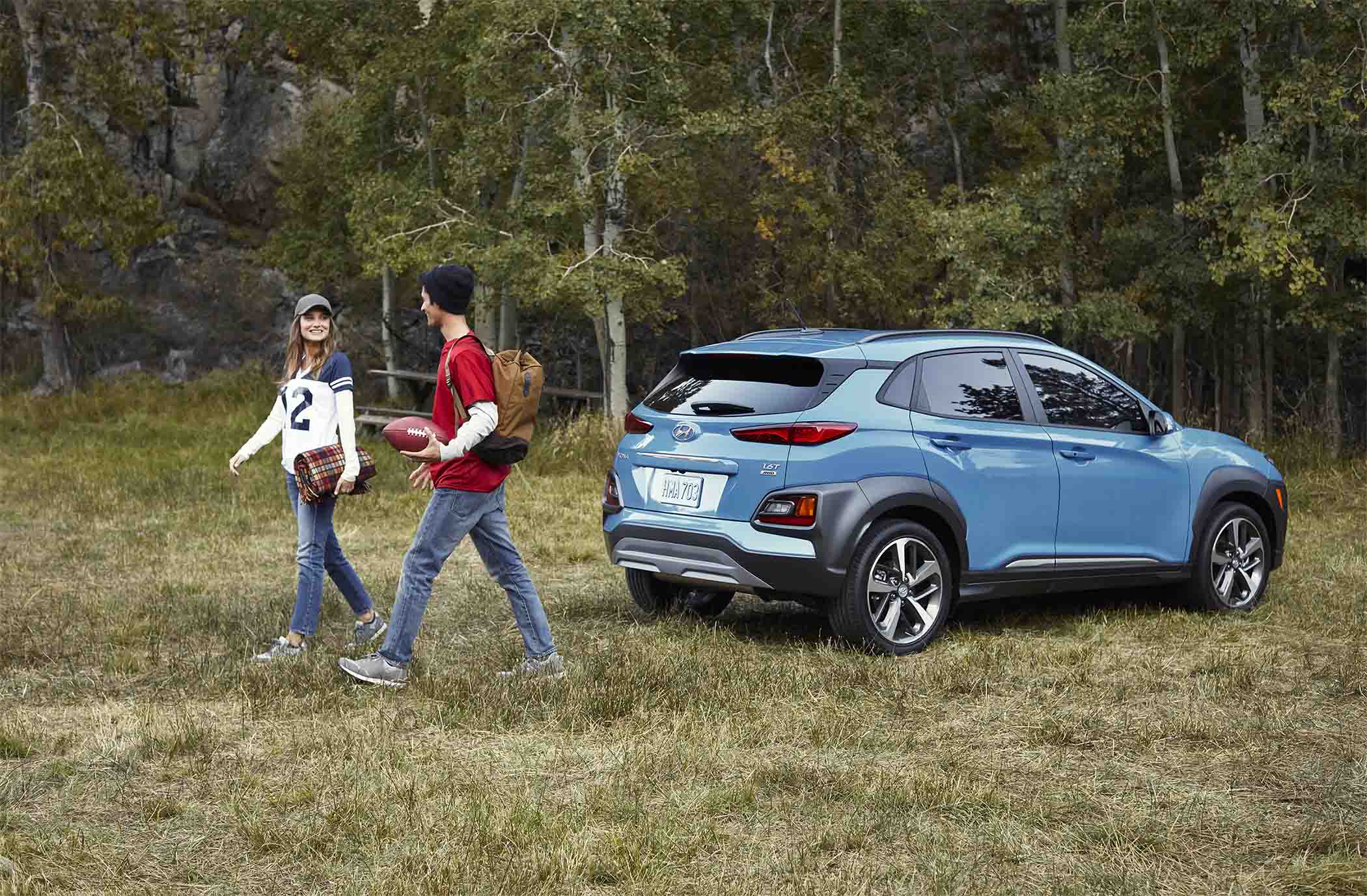 Being a Hyundai of Keene customer is now more rewarding than ever!  Feel good about helping a friend find their next vehicle and make some extra cash while you're at it. Earn up to $50 for each friend you refer that purchases a vehicle at Hyundai of Keene!

HOW TO EASILY EARN AN EXTRA $50.00

Hyundai of Keene's Refer-A-Friend Program:
Refer a Friend or family member today and both earn some extra cash!
There are NO LIMITS on the number of referrals you can make!
Upon completion of your sale, you will be handed some referral certificates to fill out and give to friends or family. Or you have the option of submitting your referrals in the following digital format.
   Click on the following link to send us an e-mail:
info@fentonautosales.com
Enter the following subject line to the email: Referral

List your name in the body of the email along with your current address (we'll use this address to send you the $50 check.)
List the name of the person you're referring to our dealership PRIOR to the start of their sales process. 

Hit send and your done! Upon completion of the sale and delivery of your friend's new or used vehicle, YOU AND YOUR FRIEND will receive a $50.00 check in the mail!
IT'S THAT SIMPLE!
Rules and Requirements

1.    You must be a current Hyundai of Keene sales customer to refer a friend.

2.    Referral must be submitted BEFORE coming into the store. Please ensure this is done before to keep the integrity of the program intact and make it fair to all. *In an effort to avoid any abuse referrals "after the fact" will not be paid. Please see or consult a Sales Manager beforehand if you have any questions to be sure.
3.    Referral must take delivery within 30 days of being referred.


If Using the Printed Certificates...
Your referral must present a Hyundai of Keene Refer-A-Friend Certificate PRIOR to the start of sale. Upon completion of their sale and delivery, a $50.00 check will be mailed to your referral and to you, the referrer, at the addresses presented during the referral process.

All checks will be mailed within 30 days of the delivery of the referred customer's purchase.