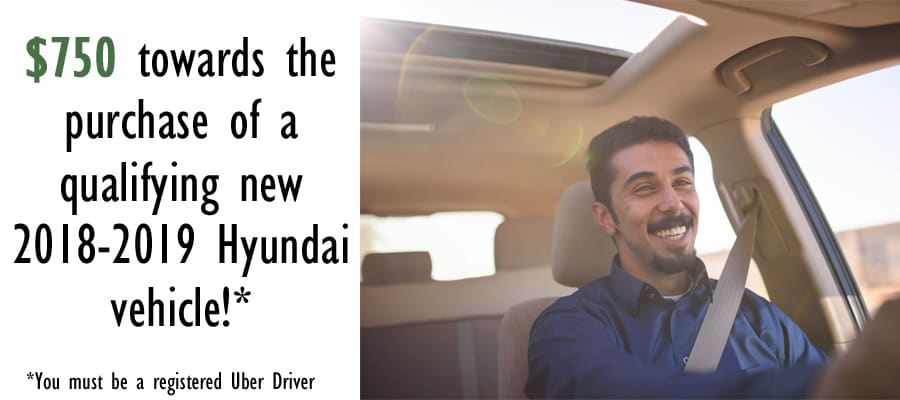 Uber is a revolutionary service that has taken the country by storm. If you are not familiar with Uber, the service is essentially a taxi service for people on the go. For drivers, it is a referral service. Using your Android, iOS or Windows Phone app, you can get connected with drivers using your phone's GPS capabilities. Each party knows one another's location and it removes the question of costs of a ride and when the ride will actually arrive.
Being an Uber drive can be lucrative but you need the right vehicle to offer comfort for riders. You also need a vehicle that is cost effective. Luckily, Hyundai has several models that make
PERFECT
Uber vehicles.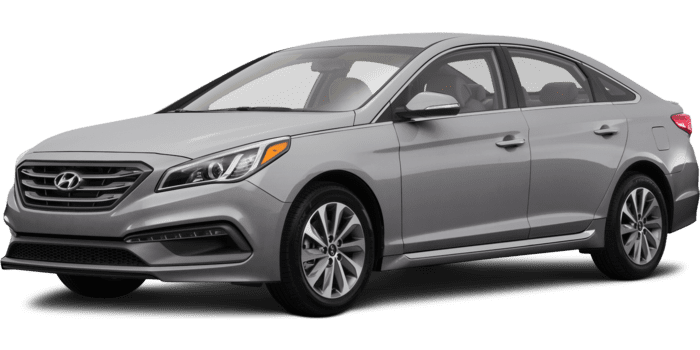 When you look at the Hyundai Sonata you see that it is a mid-size sedan that has impressive interior. As a matter of fact, more interior than other vehicles in its class. Your riders will have an impressive 106.1 cubic feet of space for a comfortable ride and 16.3 cubic feet for cargo. An Uber driver can accommodate up to four passengers comfortably without having to make any compromises.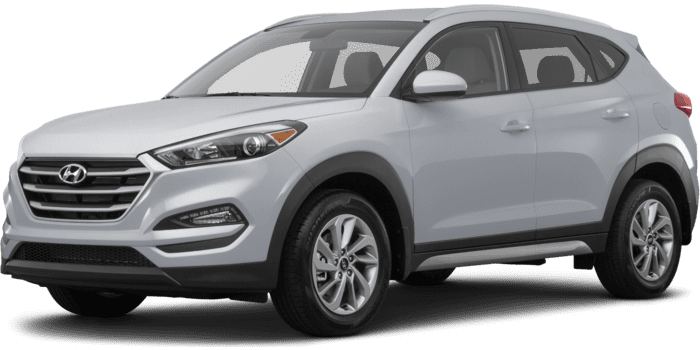 The 2015 Hyundai Tucson is an impressive crossover with a lot of space. 101.9 cubic feet is available for your riders. Then add 55.8 cubic feet of storage space available. In our opinion, the Tucson is an ideal Uber vehicle for those picking up people from an airport with luggage. Plus the space available inside gives an Uber driver more options on who they can transport.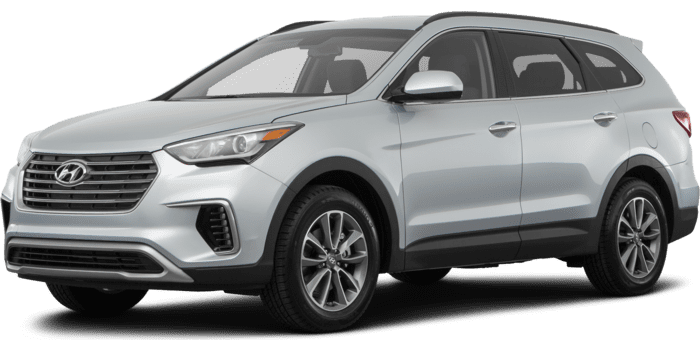 If you are an Uber driver looking to transport larger groups, its clear that you should take a look at the Hyundai Santa Fe. It seats seven people in comfort. That gives your potential passengers 146.6 cubic feet space, the Santa Fe is incredibly versatile! Plus, you can fold down the seats and that will add 80.0 cubic feet of storage space, making it the perfect ride for passengers with large amounts of cargo.