Learn all you need to know about Hyundai's game-changing infotainment system. Since its initial debut in the 2012 Sonata, Blue Link is now offered in nearly every new Hyundai vehicle in Keene, NH and is sure to impress nonbelievers. Now on its second generation, Hyundai made a few updates for a more convenient and practical experience, with the Genesis being the most feature rich. You can use most of Blue Links features without a smart phone so you're not totally stranded without it. Though connecting you're iOS or Android to your Hyundai certainly does amplify the prompt data-driven experience with mobile apps like Pandora, Smartwatch etc.
What You'll Love
Google-powered Navigation and Voice Command
24/7, 365 Emergency and Roadside Assistance
Remote Car Start/Lock/Temperature adjustment features
Stolen Vehicle Immobilization to stop thieves dead in their tracks
Automatic Collision Alert System to call for help
Service Link to schedule your next service appointment at your preferred dealer phone-free!
Car finder for when you forget where you parked (Doh!)
Car Care Technology that provides monthly vehicle health reports and maintenance reminders
Access to Wi-Fi hotspots
And many more fun music, safety, and travel features!
What Others Are Saying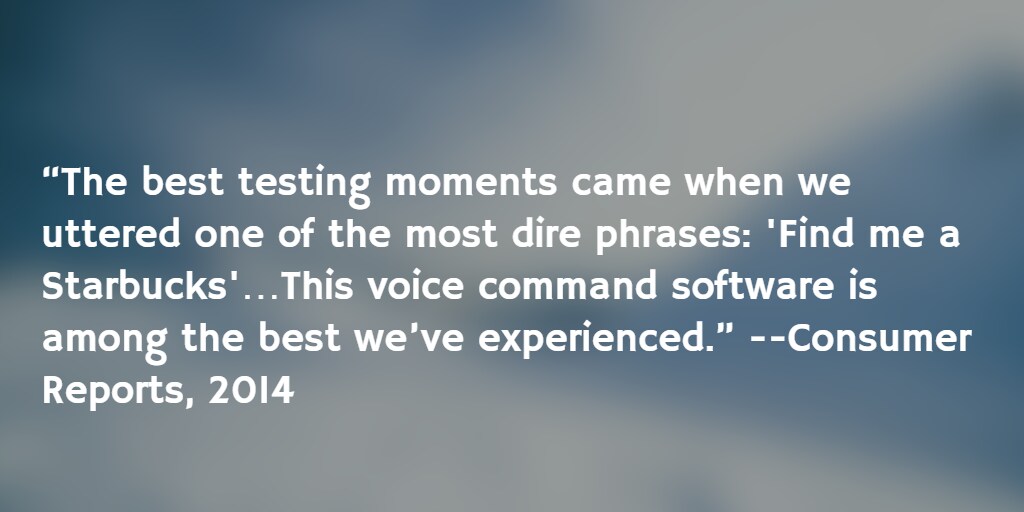 Last November, Consumer Reports gave Hyundai's Blue Link second-generation system a big two thumbs up, describing it as one of the better infotainment systems out there. Blue Link is now aggressively positioned with Ford, Chrysler, and GMC's systems and hugely surpasses Audi, Infiniti and BMW ("Best and Worst", 2014). They were especially fond of its effective Google-powered destination search feature after testing it in the 2015 Hyundai Genesis. "The best testing moments came when we uttered one of the most dire phrases: 'Find me a Starbucks'…This voice command software is among the best we've experienced."
To get the most out of your Blue Linkcome in and ask any of our knowledgeable and friendly sales representatives here at Hyundai of Keene, NH!